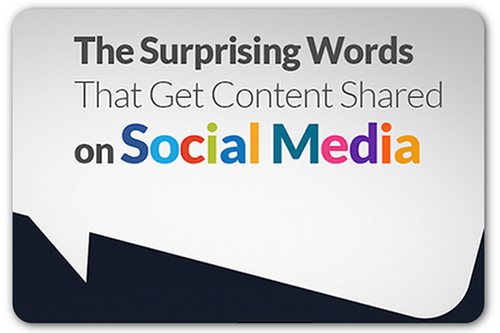 Want your Twitter followers to retweet something? Just ask them politely. For Facebook, LinkedIn, and Google+, however, you'll need to modify how you phrase your message.
Dr. Pamela Rutledge's insight:
#MediaPsych minute: Brain words are behavioral triggers. The words that get shared trigger our instinctive brain, which is driven to satisfy fundamental needs, i.e. rewards (free, improved, how to), avoiding scarcity (hurry, limited), personal impact or relevance (You), social connection (social, share), alert or change (words ending in 'ed') and affiliation and respect (please, follow).
See on www.prdaily.com