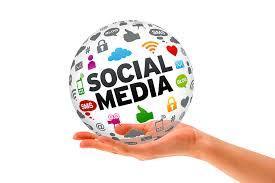 Infographic from Media Mosaic highlighting seven social media trends shaping 2014.
Dr. Pamela Rutledge's insight:
The takeaway from this infographic is that brands have to pay more attention to their customers. It's sort of a sad commentary on brands in general if paying attention to what customers need and care about is big news. The real message to brands is that with social technologies, there's no excuse if you don't. Hope they're listening. If they're not, their customers won't be.
See on www.mobilemarketingwatch.com