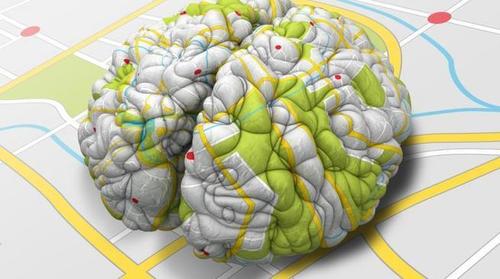 Scientists used a video game to understand how our brains map our memories of events, and associate them with other events that took place in the same area.
Dr. Pamela Rutledge's insight:
Evidence suggests that the human brain geomaps virtual space, giving a new look at how memory devices, such as the "mind palace" (as per BBC's Sherlock but which links back to ancient Greek orators, like Cicero) might work. Love the thought of hippocampus as cartographer.
See on www.medicaldaily.com