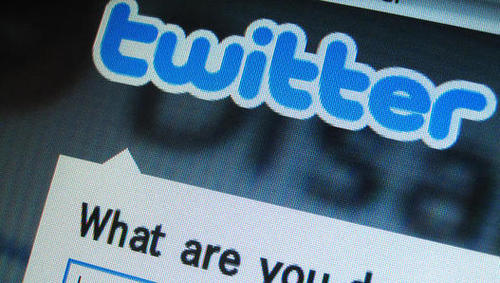 Twitter's 140 characters may seem limiting for authors, but the platform is using rich media, images, and experimental prose to remake storytelling.
Dr. Pamela Rutledge's insight:
Great exercise for the classroom to build multi-character interactions engaging lots of students, simultaneously giving those of us not born to the cloth practice at wrapping our heads around new ways of approaching storytelling. Seems simple until you try it.
See on www.fastcolabs.com