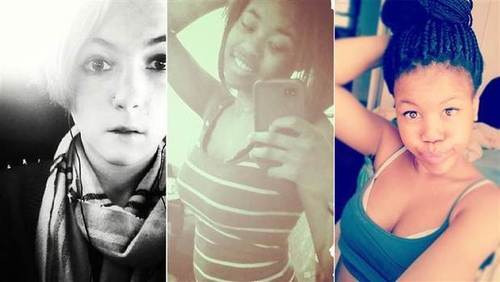 So much has been written about the kids these days and their selfies: They're empowering! They're a cry for help! They're creating…
Dr. Pamela Rutledge's insight:
The pendulum continues to swing. Teen's use of new technology such a taking selfies is normal behavior–expressions of identity, curiosity, creativity, and group affiliation. What would be weird is if teens didn't experiment with all this stuff.
See on www.today.com