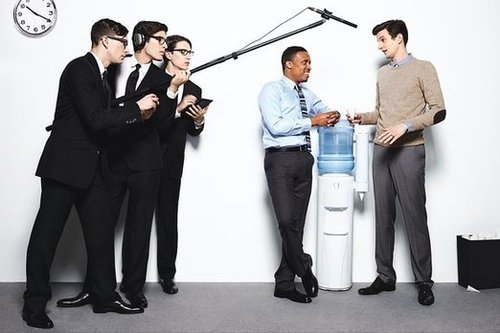 What happens when Big Data meets human resources? The emerging practice of "people analytics" is already transforming how employers hire, fire, and promote.
Dr. Pamela Rutledge's insight:
Statistical analytics is only as good as the assumptions and interpretations (put in by real people). People analytics has to adjust to environmental pressures. Can they model for changing needs and skills due to the disequilibrium of a rapidly changing world? HR people analysts can learn from the potential short comings of relying too much on models (i.e. Long Term Capital hedge fund collapse) and make sure new tools stay just that, tools, and don't lead to the hubris of overreliance.
See on www.theatlantic.com