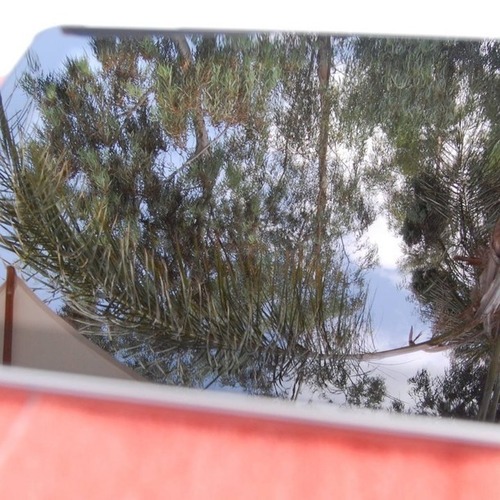 Before social media, smartphones and tablets, going on vacation meant taking a hiatus from everything. We take a look at taking a social media break.
Dr. Pamela Rutledge's insight:
Goals for a vacation (or anything else) should drive the use of social media. Social media is a tool, and like any other tool, can have multiple functions, good and bad.
See on mashable.com