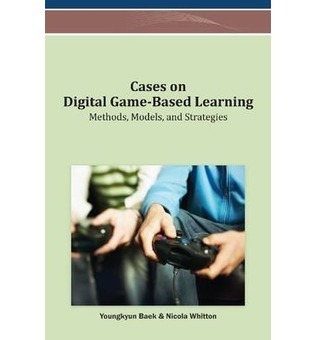 "Cases on Digital Game-based Learning: Methods, Models & Strategies", a book edited by DGBL scholars Youngkyun Baek and Nicola Whitton, has recently been published by IGI Global.
Dr. Pamela Rutledge's insight:
Would love to read it, but it's priced for institutional purchase. Shame on IGI for not making a book about the power of new technologies available at digitally at an affordable price for individuals.
See on www.theswanstation.com