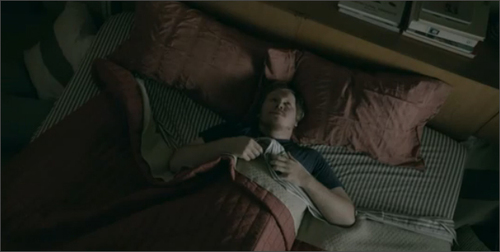 There is no doubt that technologies are changing the face of advertising, the question is how?
Dr. Pamela Rutledge's insight:
Transmedia depends on engaging very primal psychologies–empathy, curiosity, the need for certainty and self-relevance–to get audience participation. The power is, as always, in the story. But the beauty of a transmedia strategy–compared to crossmedia–is that you don't have to tell the whole story at one time or in one medium, thus heightening the psychological response and increasing the motivation to explore and contribute. I love the Toshiba/Intel piece.
See on www.story2023.com