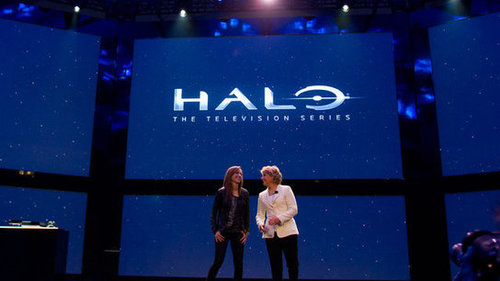 Recently, Steven Spielberg announced that he's partnering with 343 Industries to create a live-action television series for one of the most successful game properties in the world, Halo.

Could anyone have imagined 10 years ago tha…
Dr. Pamela Rutledge's insight:
Great insights from Cailin Burns on the intersection of games and television series in anticipation of Spielberg's collaboration on a live-action Halo series. In games, however, players become owners of the story through their individual actions and choices within the narrative in the play process. Will that translate to television because of the rich storyworld alone or does it demand a fluid playing-watching dual platform (game to television) experience, such as Defiance to make a successful transition? Just finding out is exploring a new world.
See on transmediacoalition.com