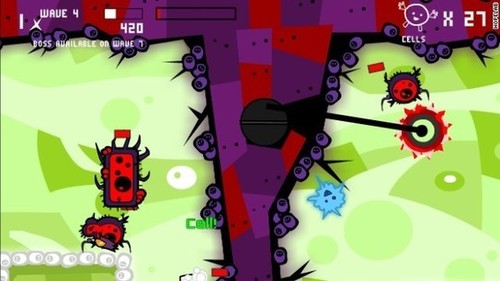 In the battle against cancer, one video game is taking the deadly disease head-on. And some young patients are the winners.
Dr. Pamela Rutledge's insight:
The beauty of game play: Playing a video game about fighting cancer cells would help patients more clearly visualize the battle in their own bodies, increasing the effectivenss of the treatment, and encourage the development of self-efficacy–a key component to hope and resilience.
See on edition.cnn.com