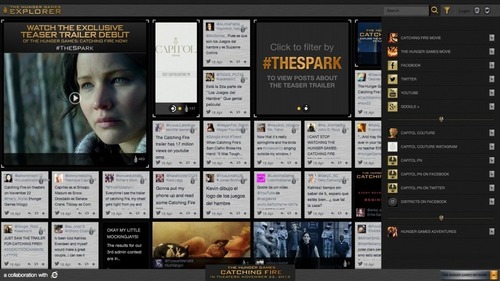 Gianluca Fiorelli: "Every brand has a story to tell, and the way users consume stories is changing faster than ever. How will you tell your brand's story across multiple media outlets and platforms, while still giving users an active role in the expansion process?"
Dr. Pamela Rutledge's insight:
Brand experience is already 'transmedia,' but the opportunity with media convergence is to make it a coordinated story-based experience designed for audience participation. Narrative = cognitive coherence and participation = stakeholders.
See on www.seomoz.org