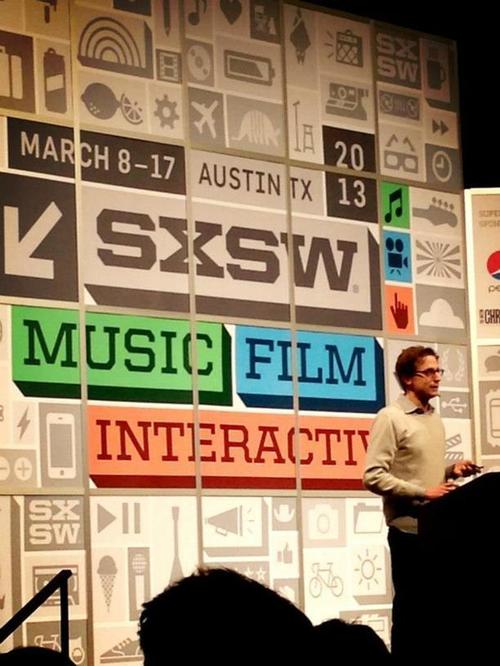 Eddie Rehfeldt: "Breaking News: the search for a better narrative format for the internet is now available. Ben Decker once said "the internet is not just another TV pipe" and this was made apparent at SXSWi in Austin last week."
Dr. Pamela Rutledge's insight:
The lines at SxSW definitely tell the story: this isn't just the year of the story, it's the decade of coordinated, additive and interactive storytelling across multiple media channels for everything from entertainment and branding to education and journalism. It all starts with the story.
See on waggeneredstrom.com