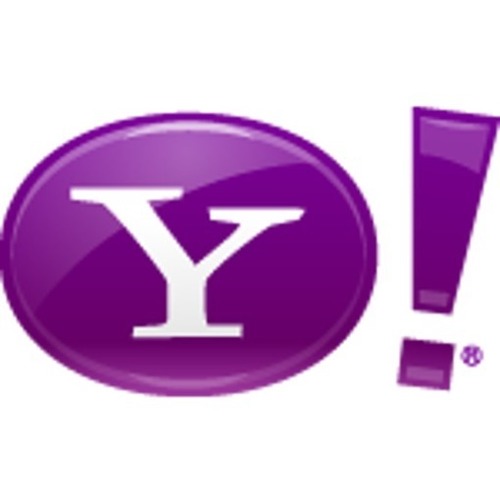 LOS ANGELES (TheWrap.com) – From killing off film prints to designing fantastical CGI worlds, movies are going digital in every way except one – storytelling.
Dr. Pamela Rutledge's insight:
360 degree storytelling – Transmedia is multi-disciplinary not just multi-channel. The design of nonlinear, multiplatform, additive narratives can (and should) take advantage of innovations and best practices across all media technologies. The audience already knows the difference.
See on news.yahoo.com